Cancer in the Family Relief Fund is fortunate to have the support of our wonderful community.
Listed below are ways you can help. Your support is greatly appreciated!


Workplace Campaigns CFRF is a proud member of both CancerCURE of America: Cure, Understand, Research & End and
Independent Charities of America.

As an active member of these workplace federations, CFRF is an option nationwide in the Combined Federal Campaign

and

locally in the California State Employee Campaign. Please find us in your official giving guide (CFC #63176).

Credit Card Donations
CFRF

depends upon public donations to continue its work. You can help! Making a donation through our secure server is fast and easy, and when we receive your donation, we will send you an acknowledgement in the mail for tax purposes. Click here to make a donation and give with confidence.

Give Now.

Please note: We use a nonprofit service to process our credit card transactions. GIVEDIRECT is the name that will

appear on your credit card statement - not CFRF. With GiveDirect credit card processing service, no fees are taken

on your Visa or Mastercard donation. We receive 100% of your gift. A low fee of 2.25% is deducted from American

Express donations.

Vehicle Donations Donate your car, truck or boat. Donations will be processed via Vehicle Donation Any Charity (V-DAC) at zero risk to CFRF. Click here to make a donation or call 877-999-8322 to schedule a pick-up. Give Now.

Direct Donations Sometimes direct is best. Feel free to send your contribution to:
Cancer in the Family Relief Fund, 3 June Court, Fairfax, CA 94930.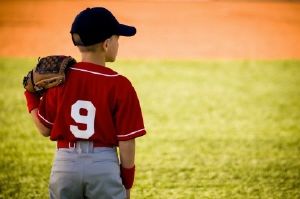 Tax-Exempt Status
CFRF is a 501(c)(3) charitable organization. EIN #27-2915249.

Your contribution is tax deductible to the full extent allowed by IRS tax law.